The latest fashion trends and features at Rose Accessories.
Posted by  Mar 16, 2021  0 Comments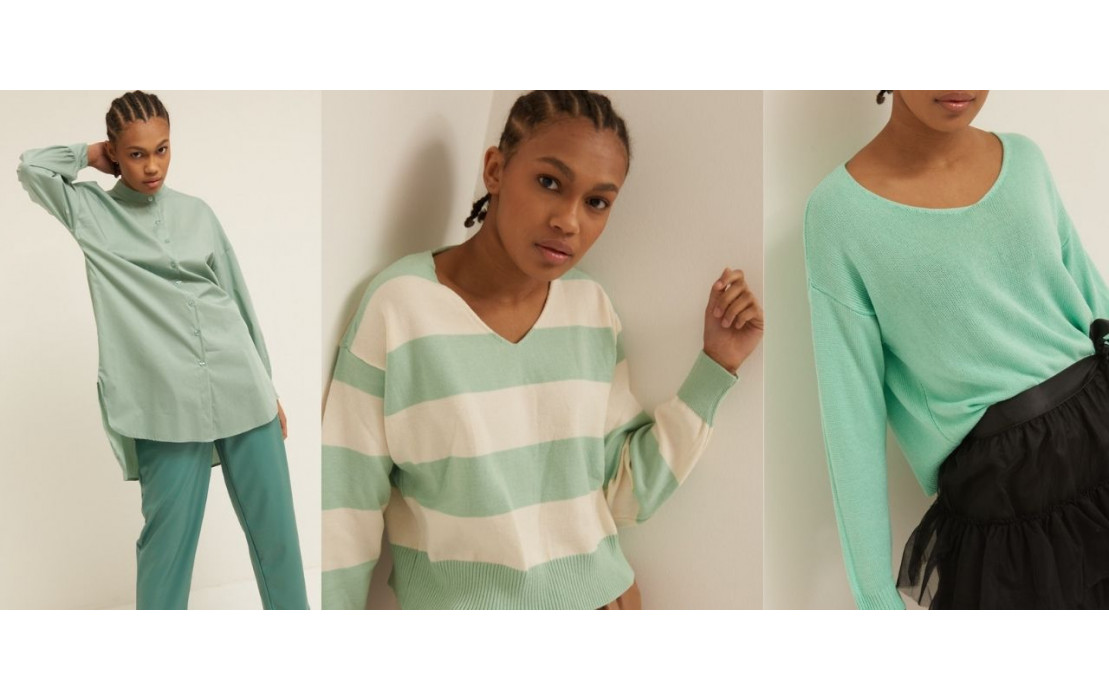 If there's been one fashion lesson learned during lockdown, it's that personal style doesn't disappear in difficult times. Exactly the opposite happens. The spring collections, which experienced a virtual makeover, provided plenty of inspiration for how to update our wardrobes at home.