The latest fashion trends and features at Rose Accessories.
Posted by  Sep 13, 2022  0 Comments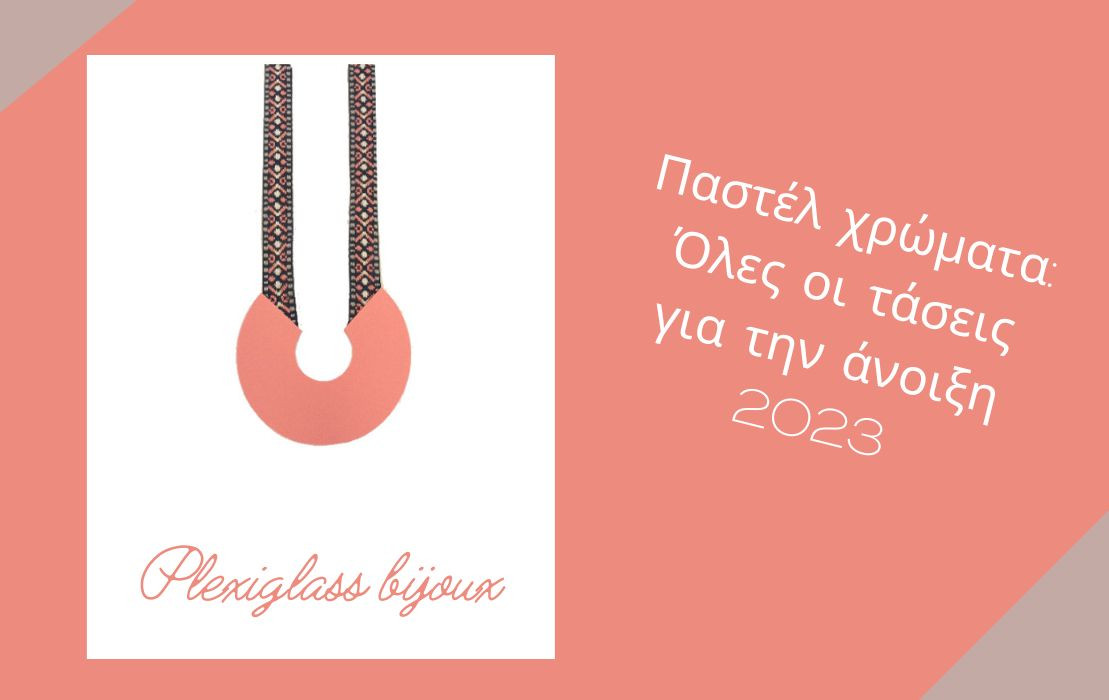 As fashion adjusts to mirror our times, it must embrace smaller, more individually powerful notions of style. That explains why, like everything else right now, so many of the collections are in total disagreement with one another: Show some skin or cover it up! Be comfortable or be crazy!