Pastels: It's time to succumb to the sweetest shades of Spring
Posted by  Apr 3, 2023  0 Comments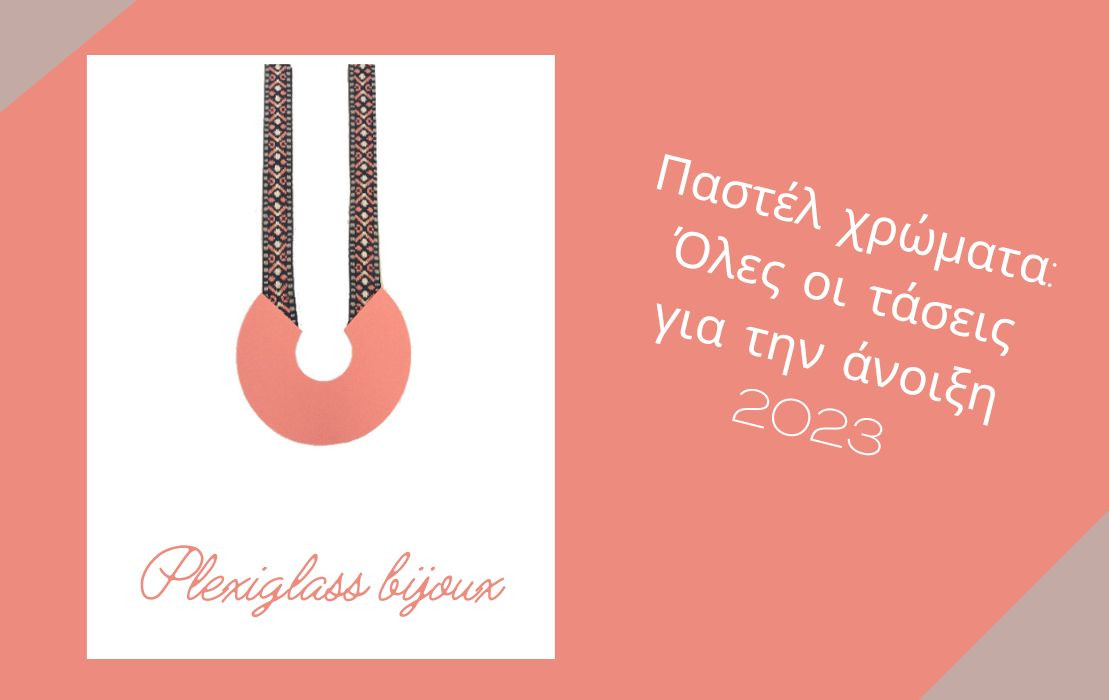 It's time to say goodbye to dark winter accessories.

Colors are synonymous with spring, they bring a new mood and a new style, while they are always in the top fashion trends.
More specifically, the impressive earrings are going to occupy us in the new year, both for casual and formal occasions.

Pastels are easy to combine because they don't have a strong color and easily match with our spring dresses and at the same time they are one of the biggest trends in the world of street style.
From pale pink to lilac, pastel shades are making a strong comeback this season.
Bonus tip: You can choose dusty pastel shades in the jewelry that go perfectly with jeans and take off the spring look
Yellow Pastel                                                                 Veraman Pastel
Lilac Pastel                                                                  Light Blue Pastel
Will you succumb to the trend?