The jewelry we will wear this summer!
Posted by  May 12, 2023  0 Comments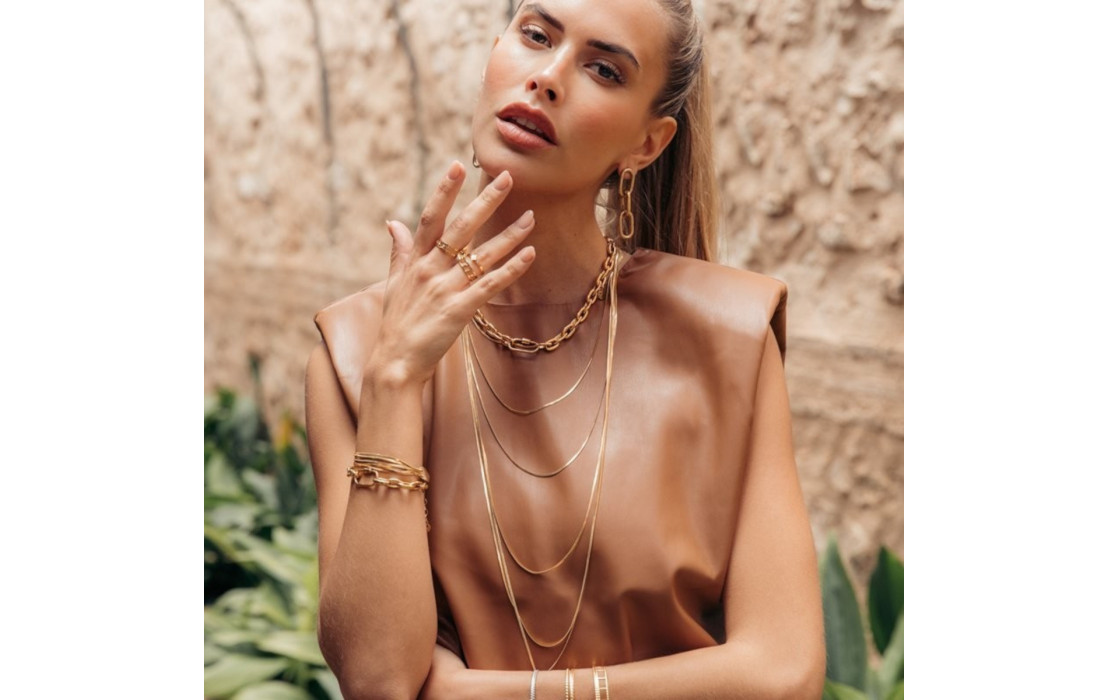 Jewelry plays an important role in a woman's style, as it is the detail that can completely transform an outfit. That is why the famous fashion designers, every season present a series of designs that will be worn the most, thus defining jewerly trends.
In addition to statement earrings that are among the hottest trends, wooden necklaces, bracelets and rings as well as jewelry made from original materials, such as recycled plastic and resin, can give character and give extra points to clothes that made of light fabrics and in a minimal line.
As summer is approaching, let's see the hottest trends for this year that will make a difference in our summer looks by wearing the right jewelry.
So what will be the jewels that will dominate the Summer of 2023
Wooden necklace: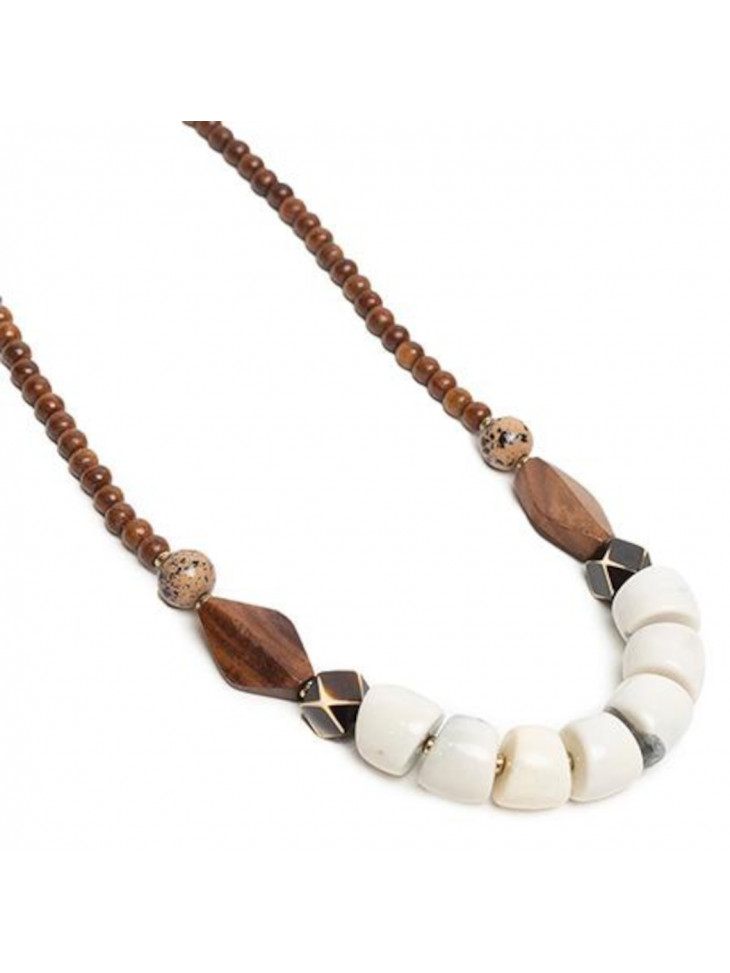 Wooden Bracelets: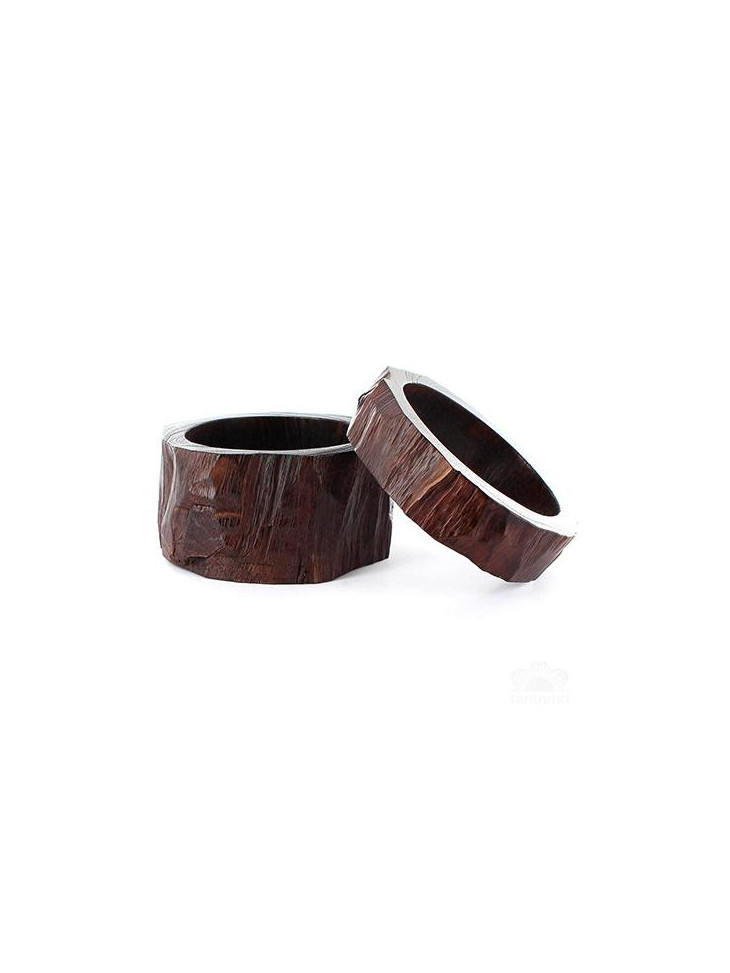 Recycled plastic:
Translucent necklace from recycled plastic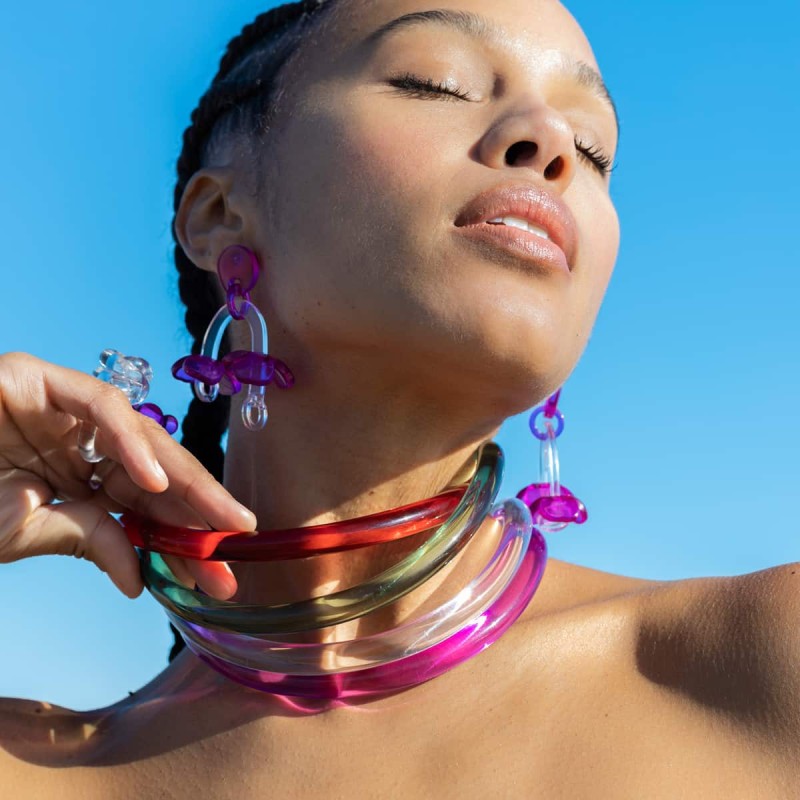 Silver jewelry: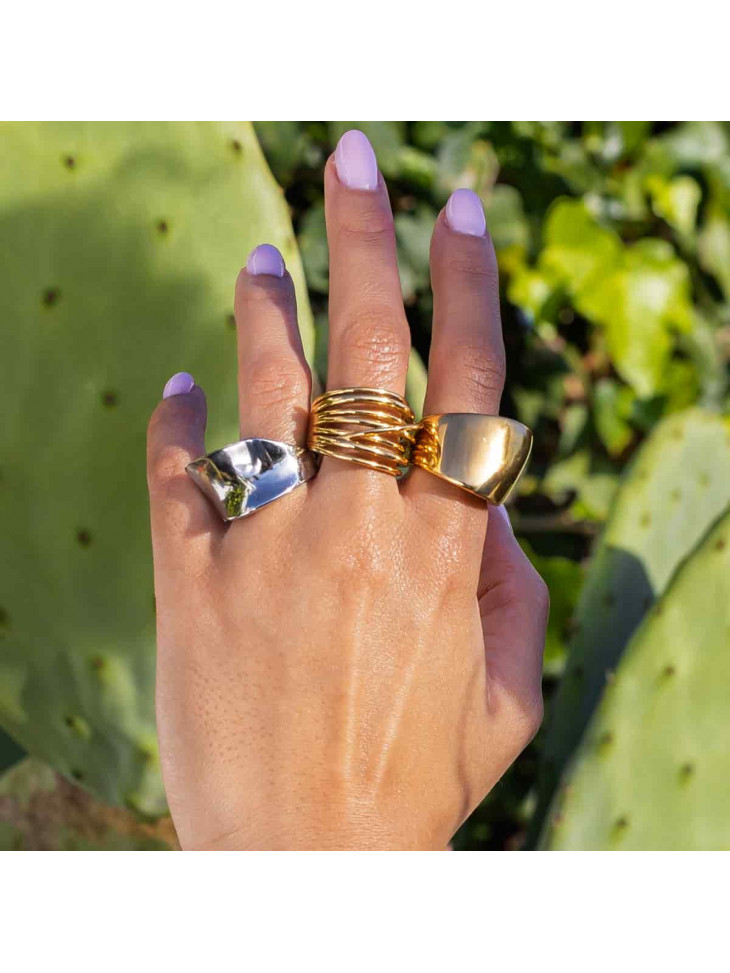 Colorful beads:
The beads give a cute detail to your look!
Bonus tip: Layer with several necklaces in different colors.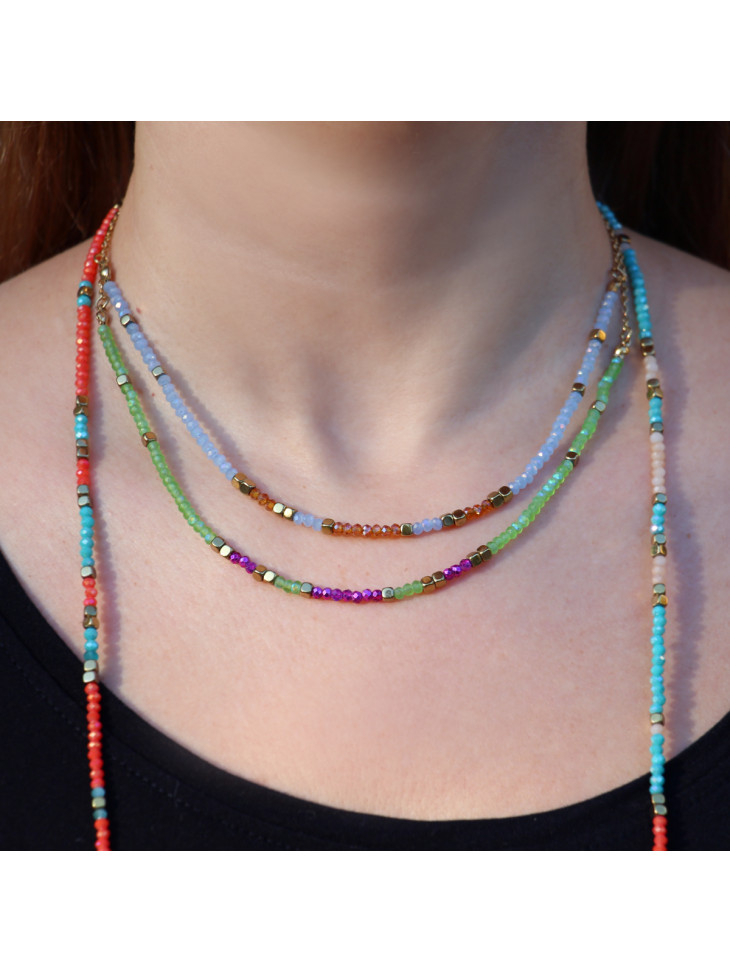 Hoops:
All time classic choice the hoops!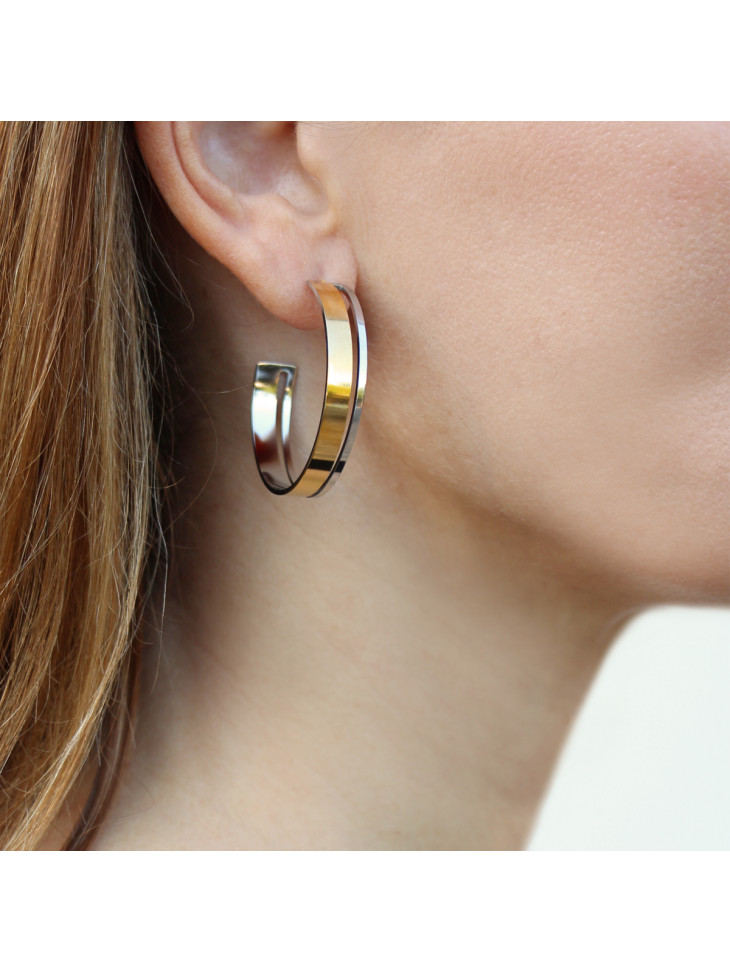 Pearls, in a different way: