THE NEW TREND! Recycled Plastic
Posted by  May 12, 2023  0 Comments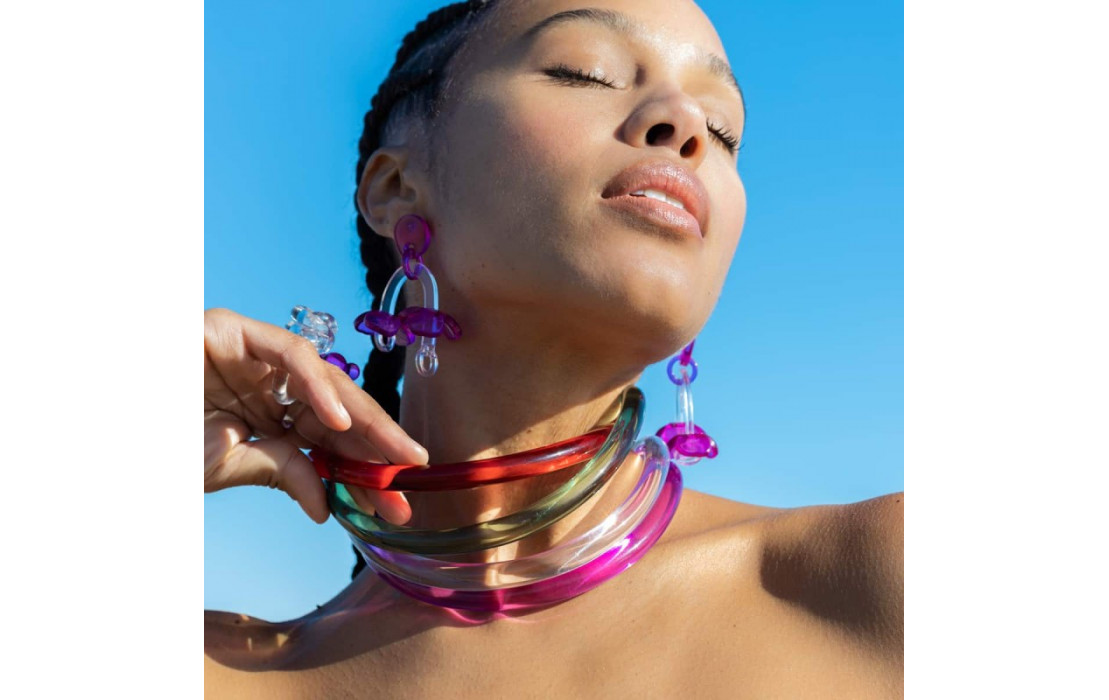 The endless inspiration of jewelry creators is no longer confined to the narrow confines of our usual choices.
The reason for the recycled plastic! I
In 2018, Chanel used jewelry made from recycled plastic, a thing that influenced the whole world after the fashion show.
With the main protagonists being impressive necklaces, bracelets, earrings as well as imaginative rings in various designs and colors, the jewelry made from recycled plastic and resins gives a youthful, colorful and subversive aesthetic. that will soften harsh combinations and make your style speak.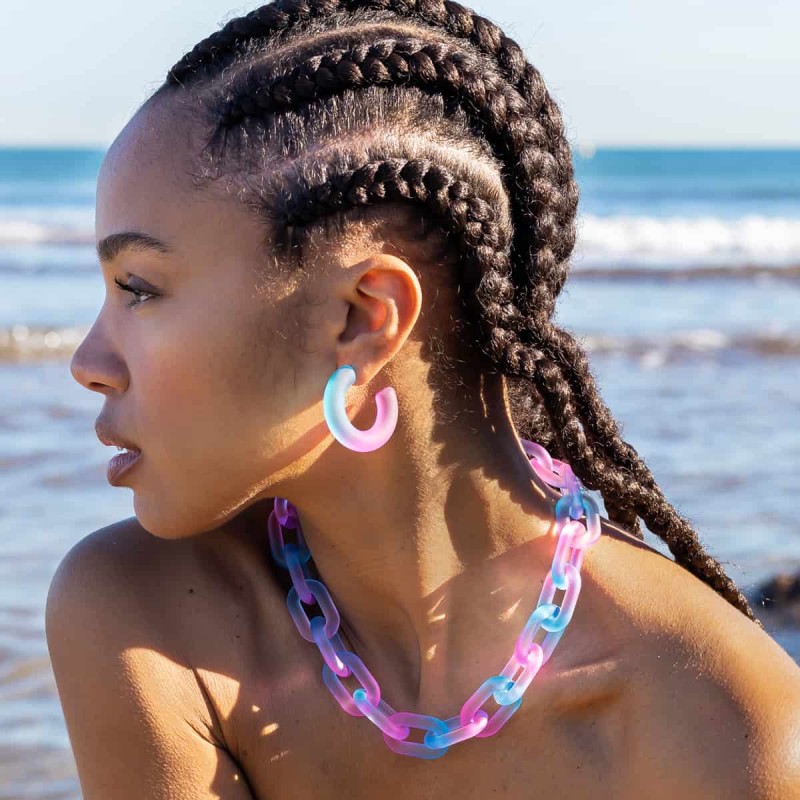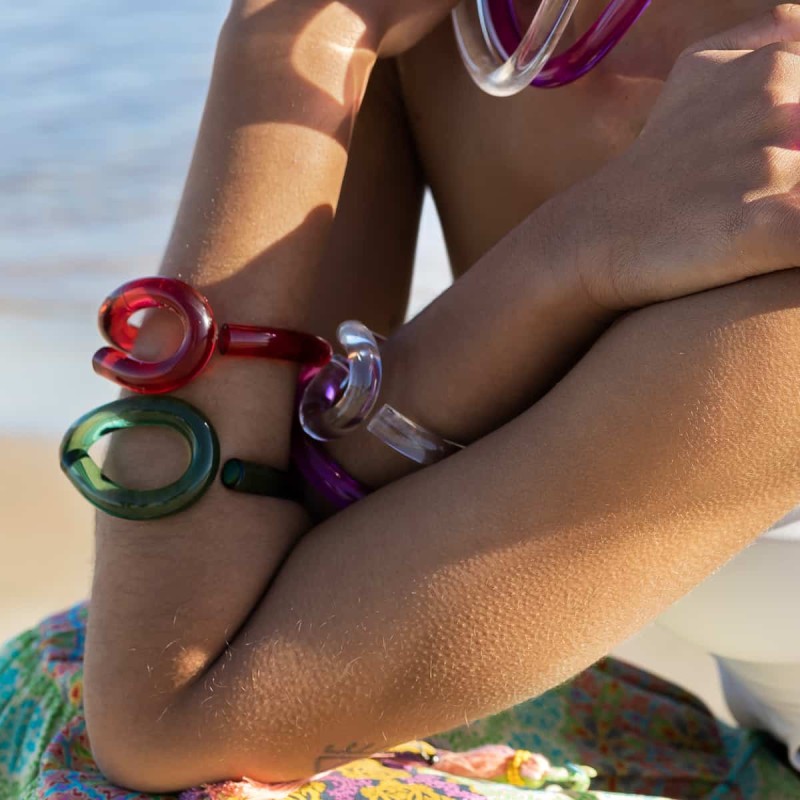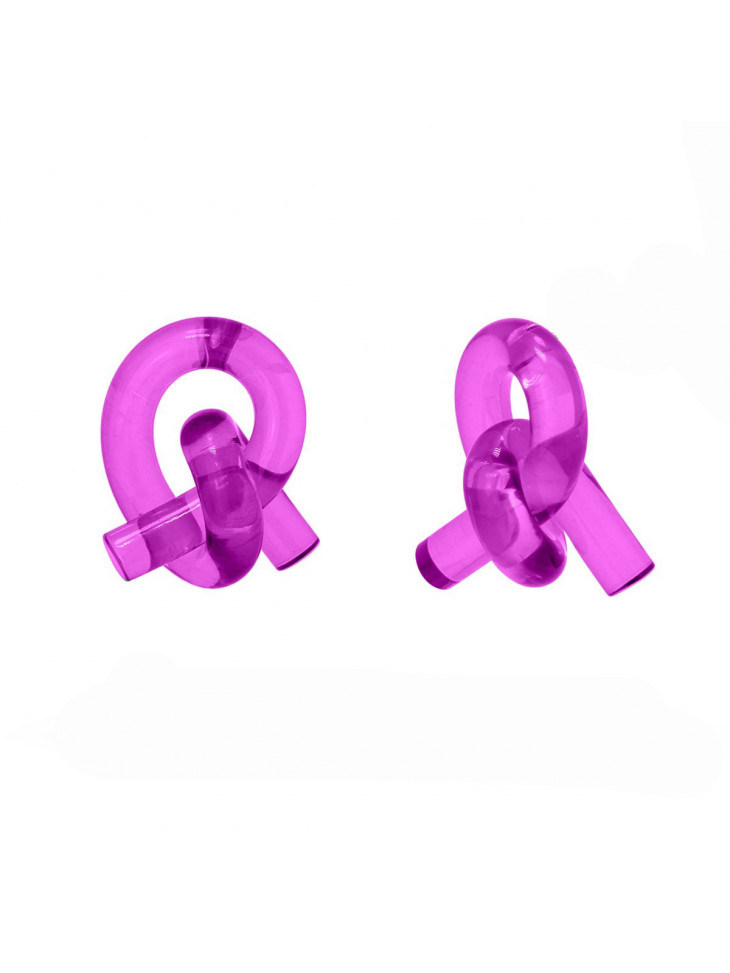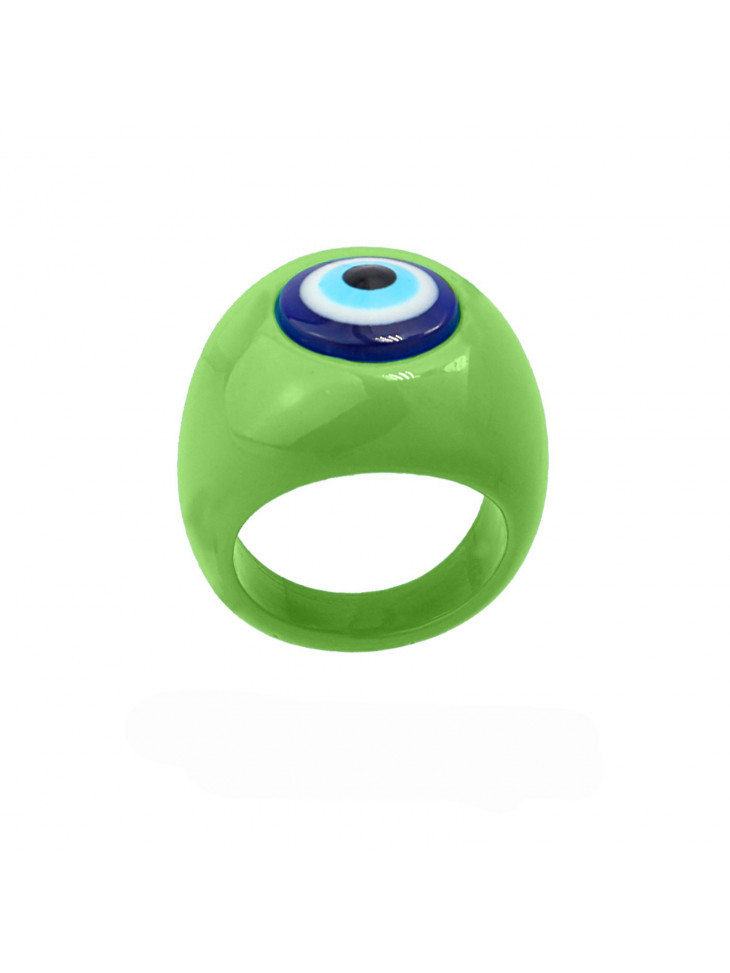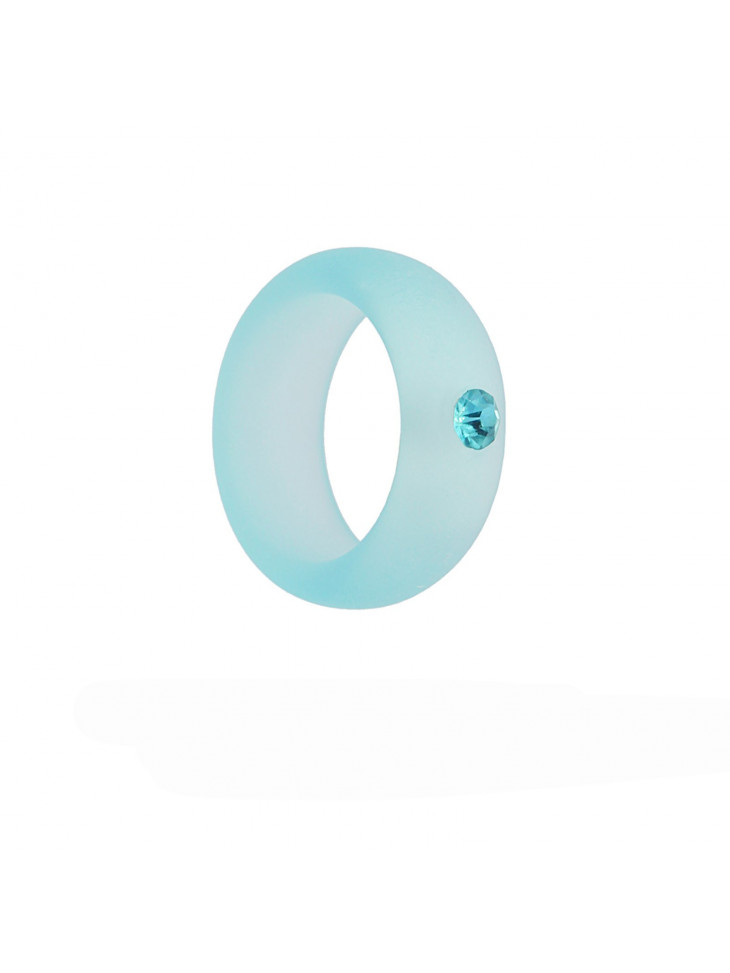 Ring -transparent resin - recycled plastic Fruits