Kimono: Starring in fashion this summer
Posted by  Jun 17, 2023  0 Comments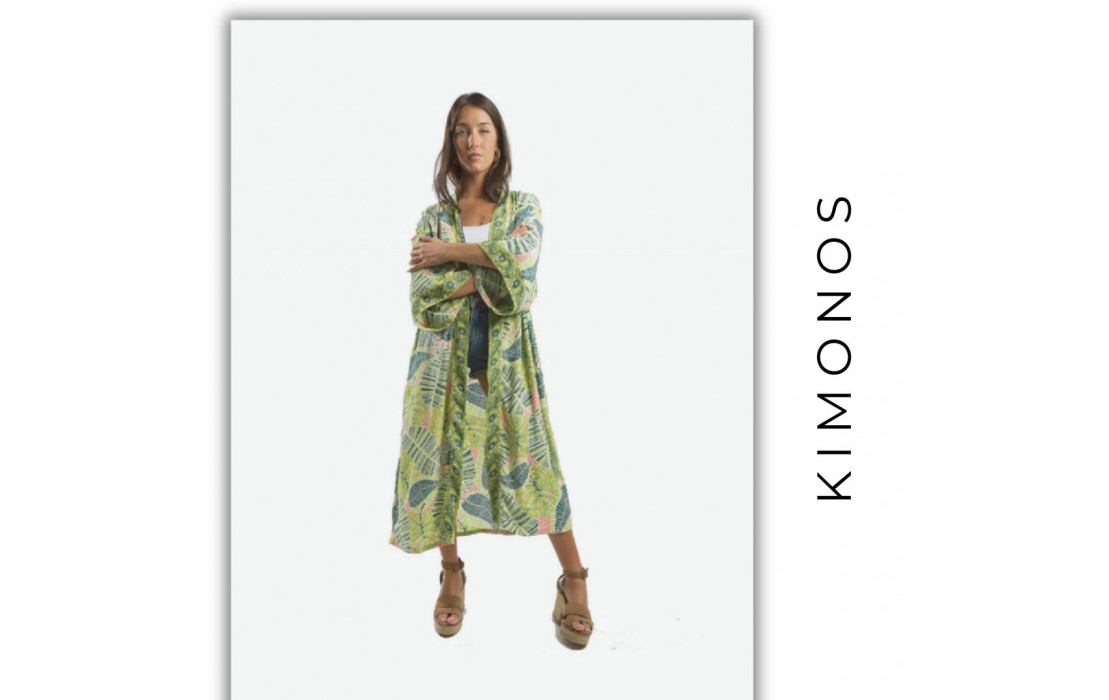 It was, is and always will be a trend!
Much-loved kimonos are again must have summer style! How we love this outfit. Airy coat with wide sleeves!
Easy to wear every moment of the day, it embraces our outfit and gives something more to our whole look!
It can easily take the place of a dress or a blouse as it is combined with either flats or high heels. It will definitely cover you on the days when you need to create the necessary layering to be covered from morning to night in the season's temperatures.
You will look great and airy even if you choose to combine it with trousers or short shorts. Of course this particular piece is beautiful on its own and especially if you choose one with a vibrant color or patterns, you will manage to create a statement look.