The summer accessories you can wear in the fall!
Posted by  Aug 29, 2023  0 Comments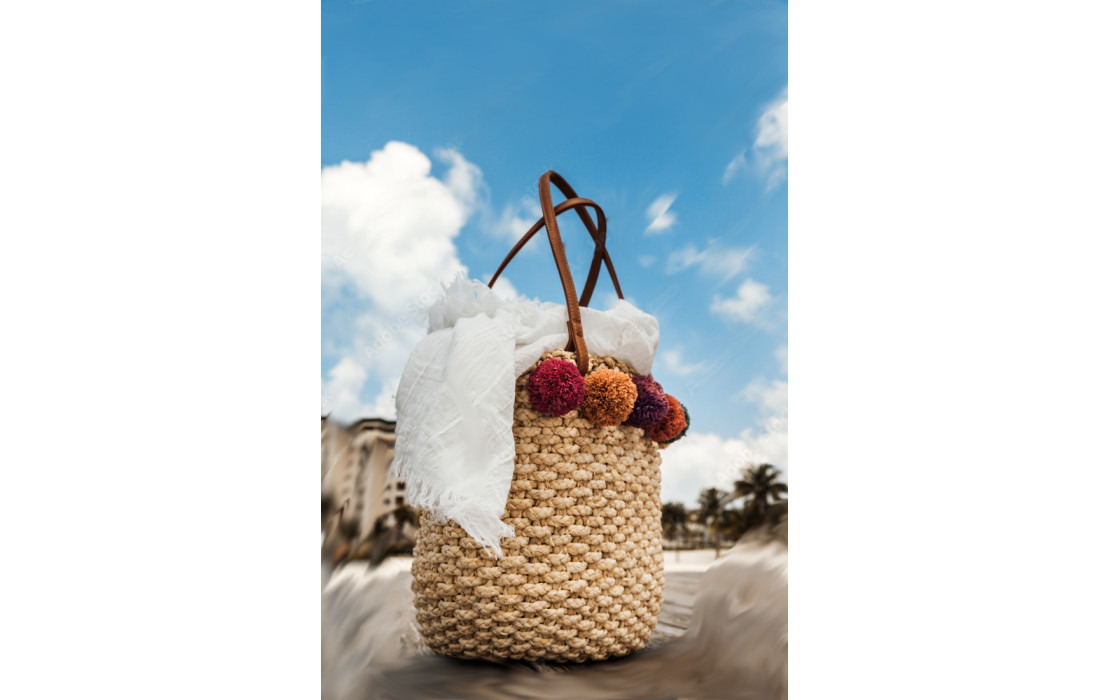 Summer may be slowly coming to an end on the calendar, but who said you can't keep it with you for a little while longer through your daily looks?"
Before you rush to put your favorite summer pieces high in the wardrobe, see which of them can become key items for your fall looks. Surely this summer you invested in one of the pieces that we will mention below.
1. Headbands

Headbands are probably the most elegant hair accessory since they add glamor to your look.
2. Dresses
All those dresses you bought in the summer you could continue to wear by applying an extra layer, a white t-shirt, or a white shirt, even your kimono, which will make your look look more "dressed".
3. Handkerchiefs
Whether worn in the hair or around the neck they add style and a light mood.
4. Bracelets
Either thin that you will wear several together, or large cuffs that you will wear alone. Wear several pieces together by combining both metals gold and silver.
5. Hoops
Hoop earrings, they can be combined beautifully with all your pieces and accompany you everywhere and always