How to dress in Autumn?
Posted by  Sep 22, 2023  0 Comments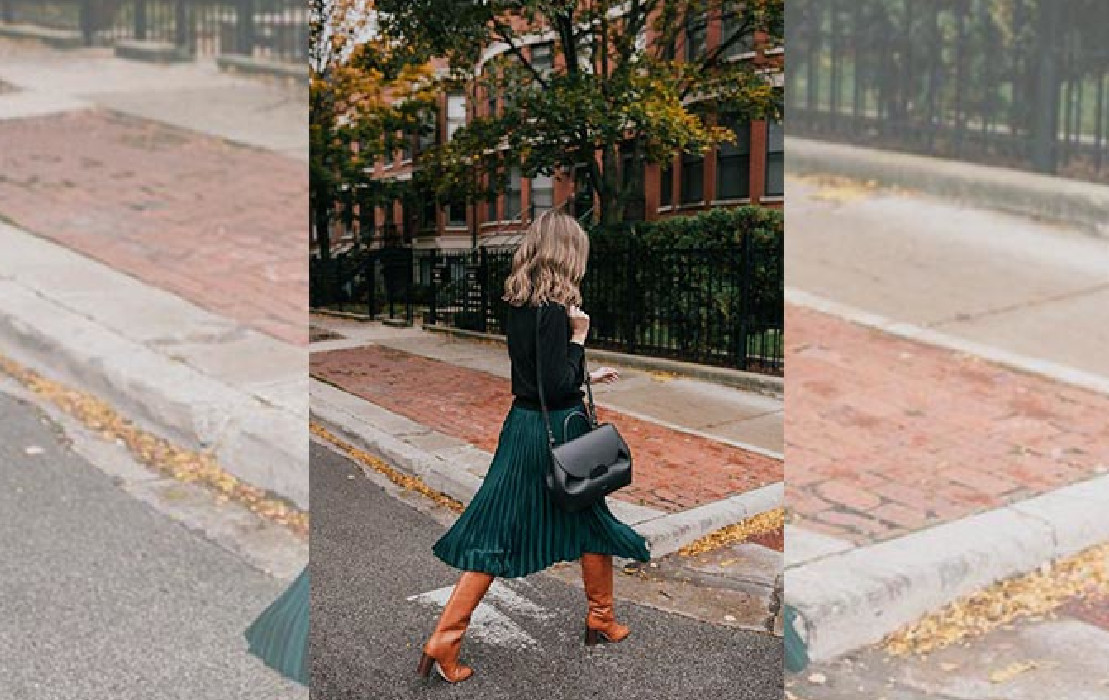 Autumn is the transitional season when we usually don't know how to dress. The changes in temperature during the day are a little headache for all of us, which, however, is a beautiful season for the nature around us and for us as well.
What pieces we already have in our wardrobe can we take advantage of this season?
1. KNITTED CARDIGANS
Whether as a coat or a blouse, cardigans can keep you warm and stylish. It is infashion and the only thing that is certain is that you will manage, if you have not already done so, to find the ideal one, in style and color very easily.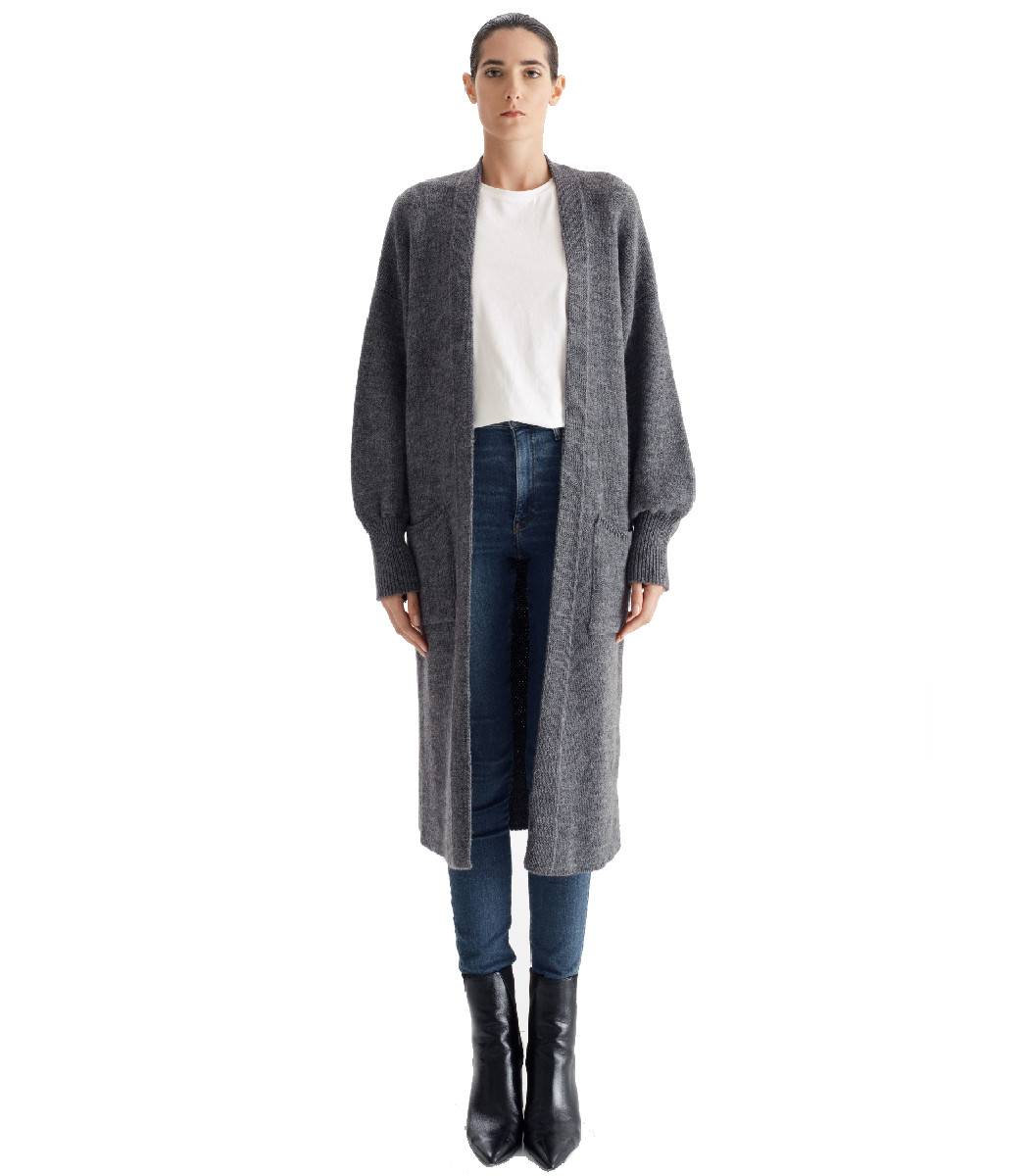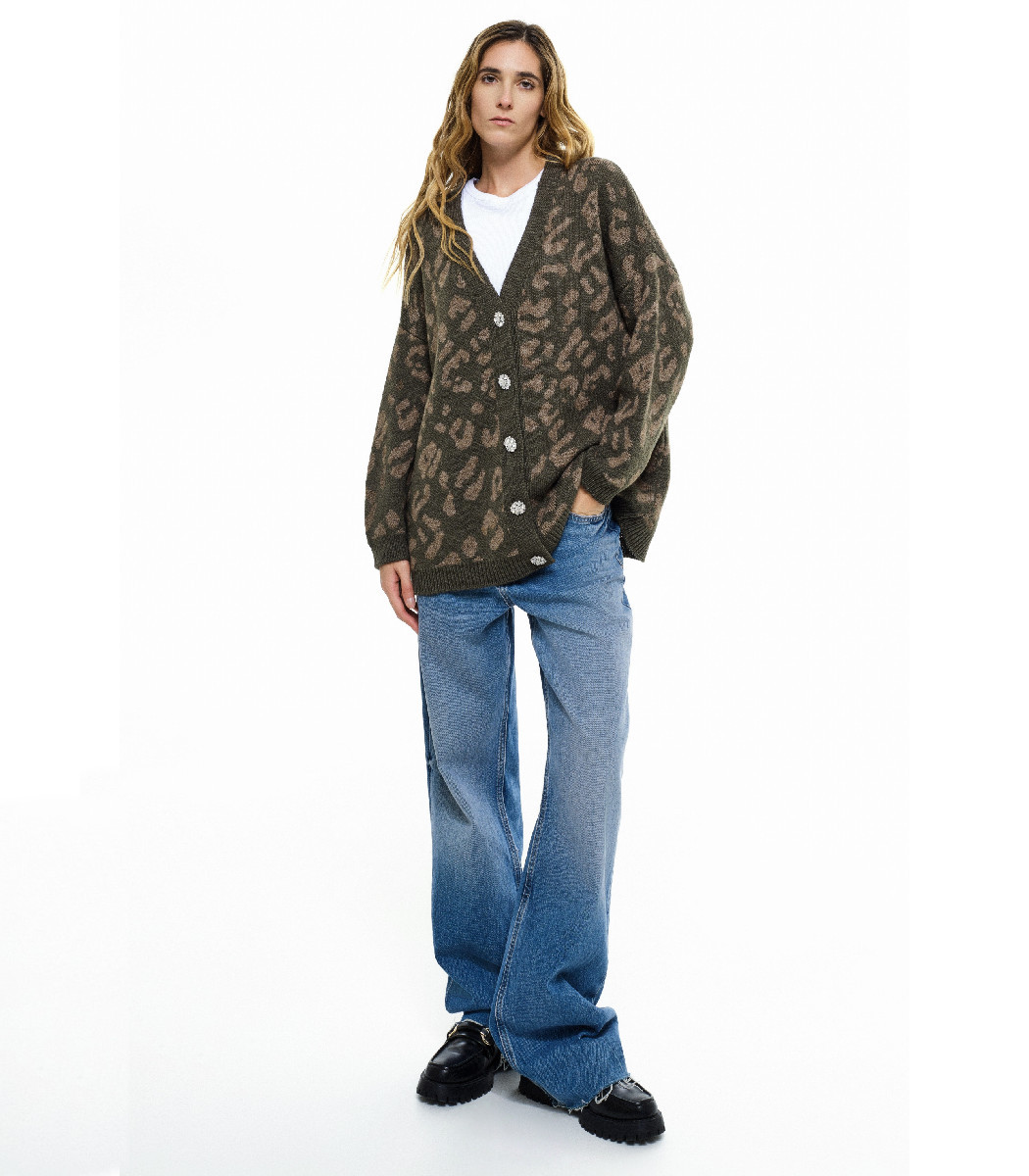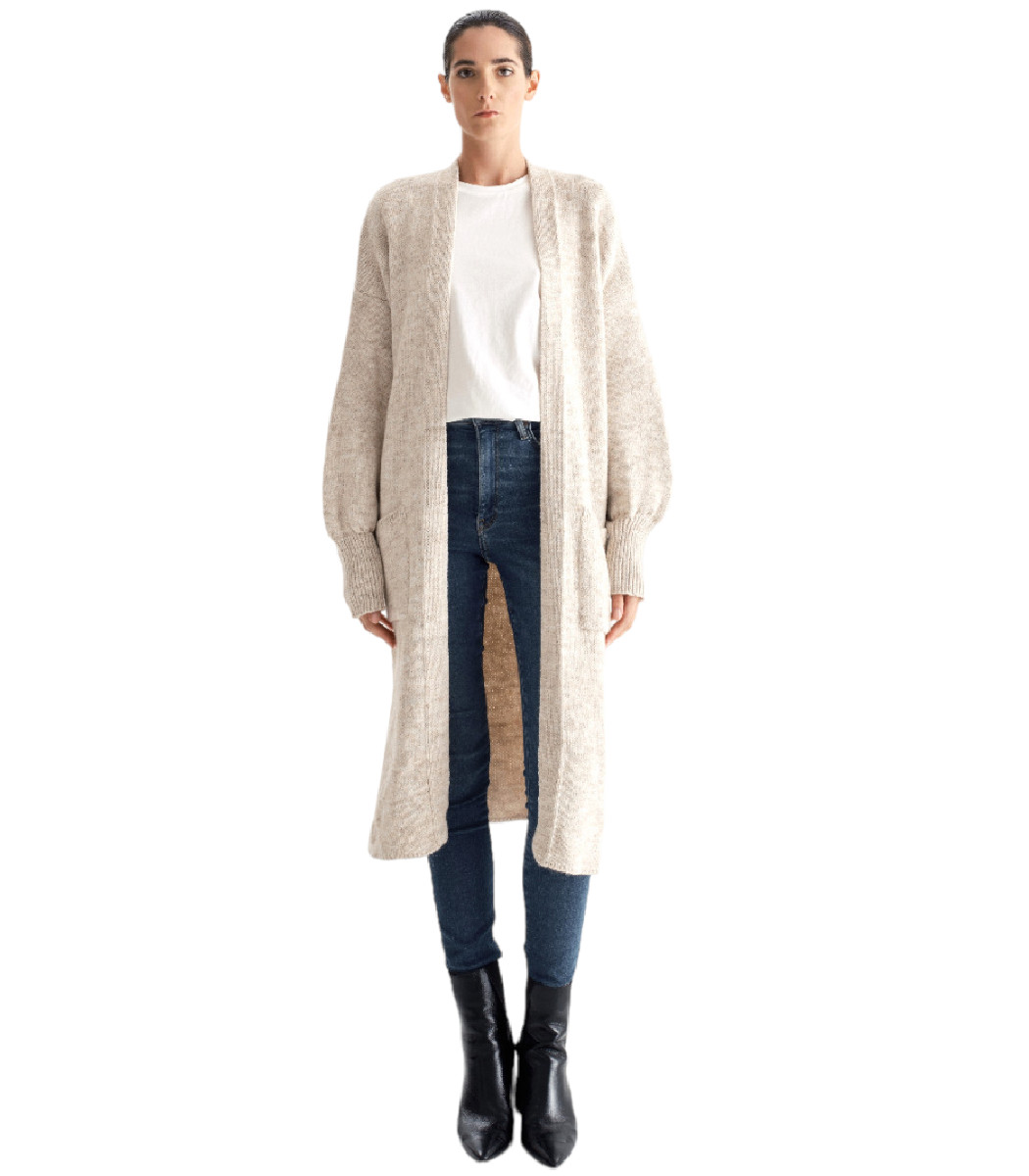 2. STEET STYLE LOOK
The days now in September are still warm, so there is no better choice than an all time classic, street style look. To create it you just need a pair of jeans, a t-shirt, sneakers and you are ready. This ensemble is modern, casual, wearable from the morning and you will definitely feel the necessary autumnal comfort.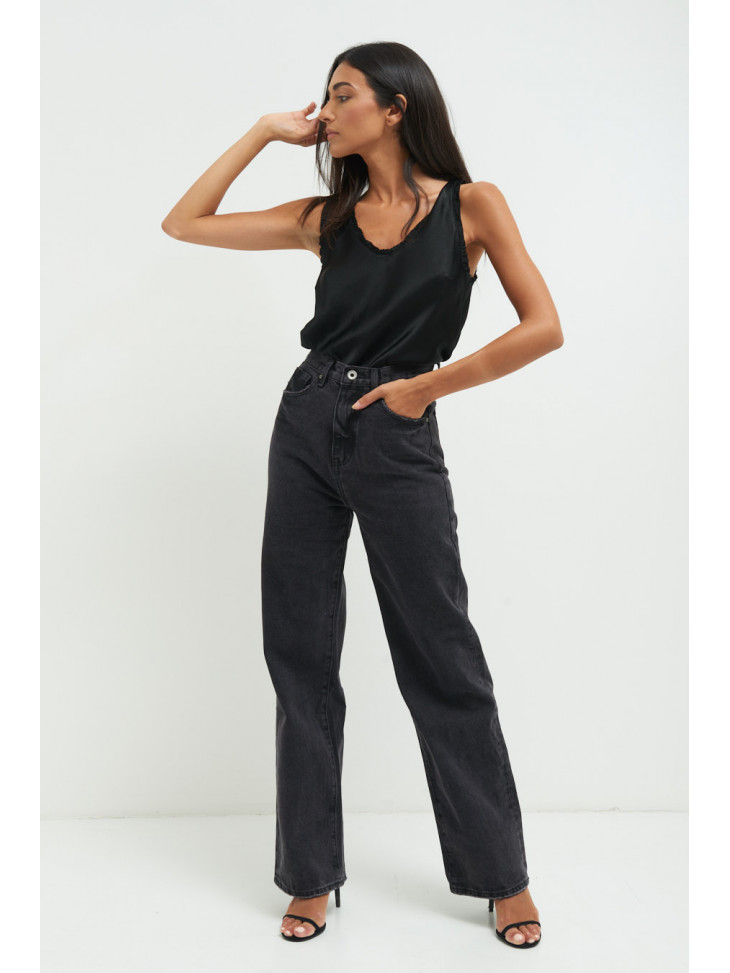 3. OVERSIZED DENIM JACKET
Comfortable and relaxed, they can deservedly replace jackets and blazers. With one move you achieve the differentiation and renewal you desire.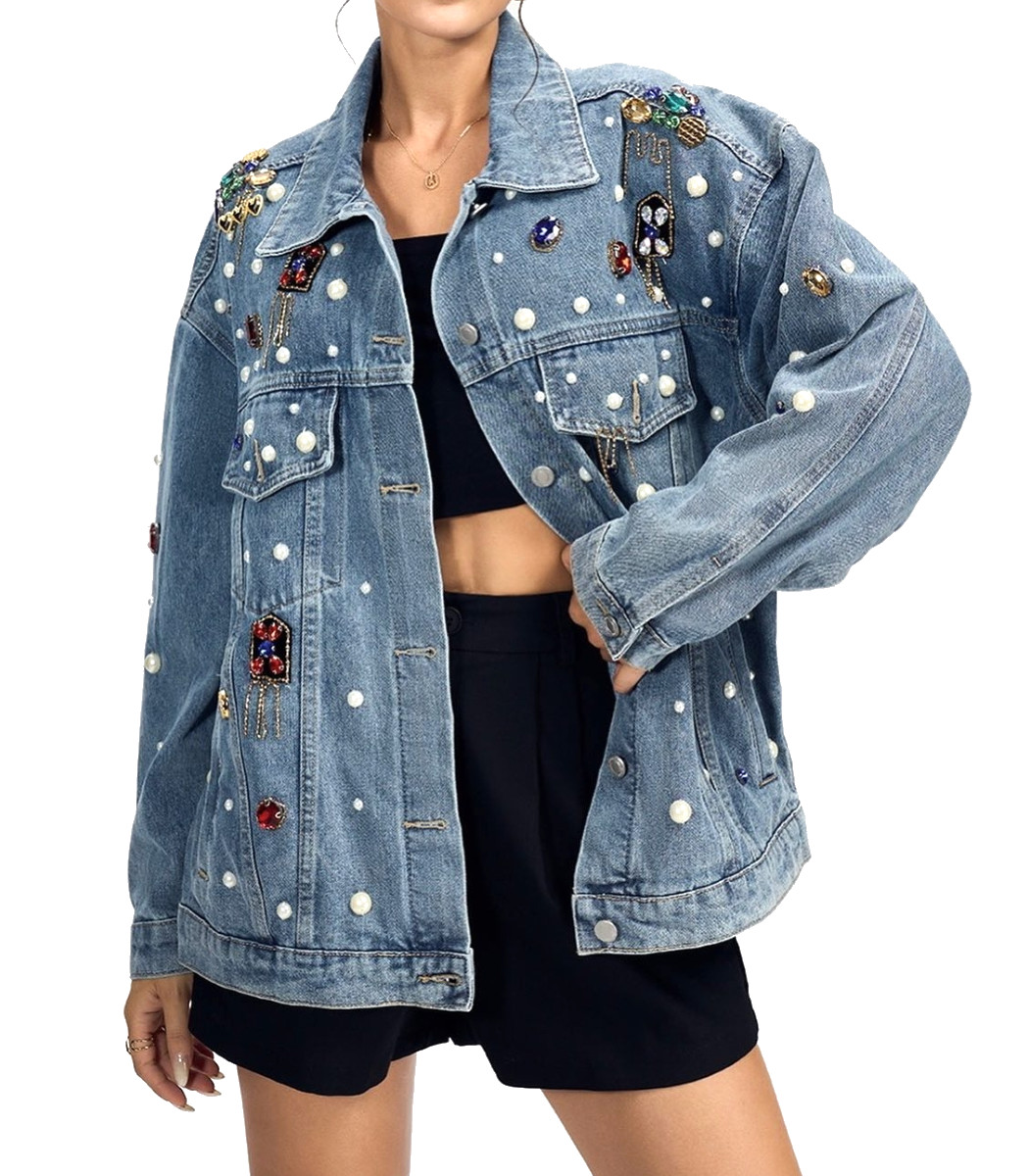 Are you ready to leave summer behind?