Animal Print! Stylish ways to wear it!
Posted by  Oct 9, 2023  0 Comments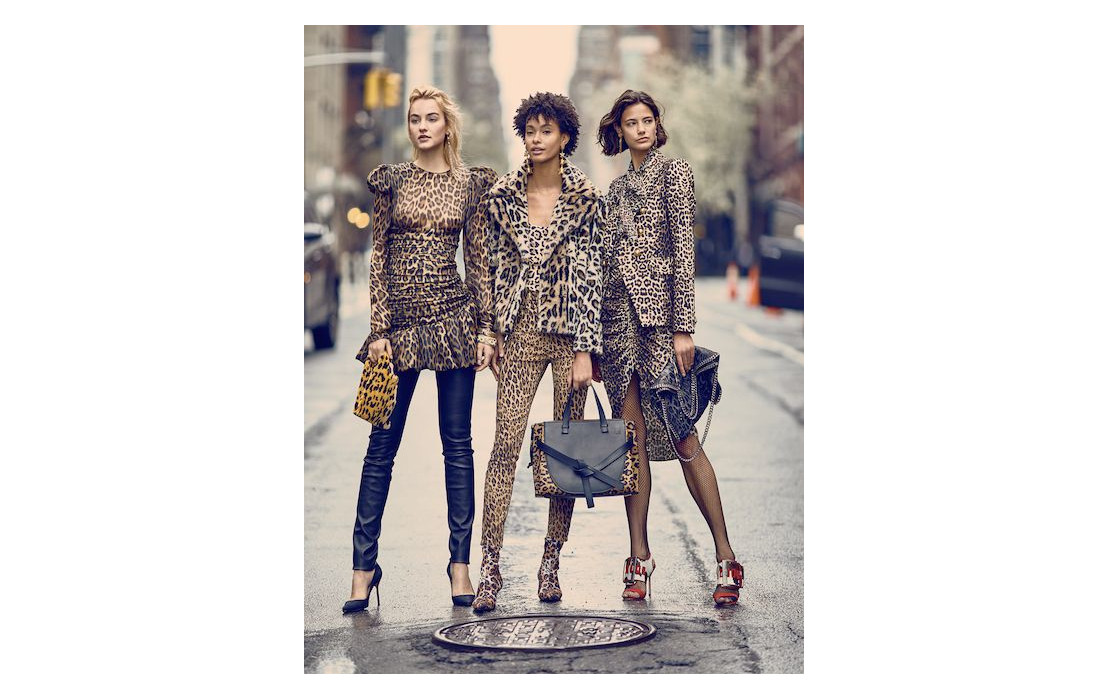 Animal print is one of the most popular clothes that women choose for their appearance. Its special design can add to the outfit a special detail that it will eliminate, as long as it uses the right combinations.
The fact that animal prints will be worn a lot this season makes it a very beautiful and fashionable option to dare to renew your wardrobe.
Then you will find many different ways to introduce this pattern into your daily or evening outfit.
Dresses
Snake skin print dresses are a stunning ensemble on their own. So if you choose the ideal design for your body type, you can make a glamorous appearance in any occasion.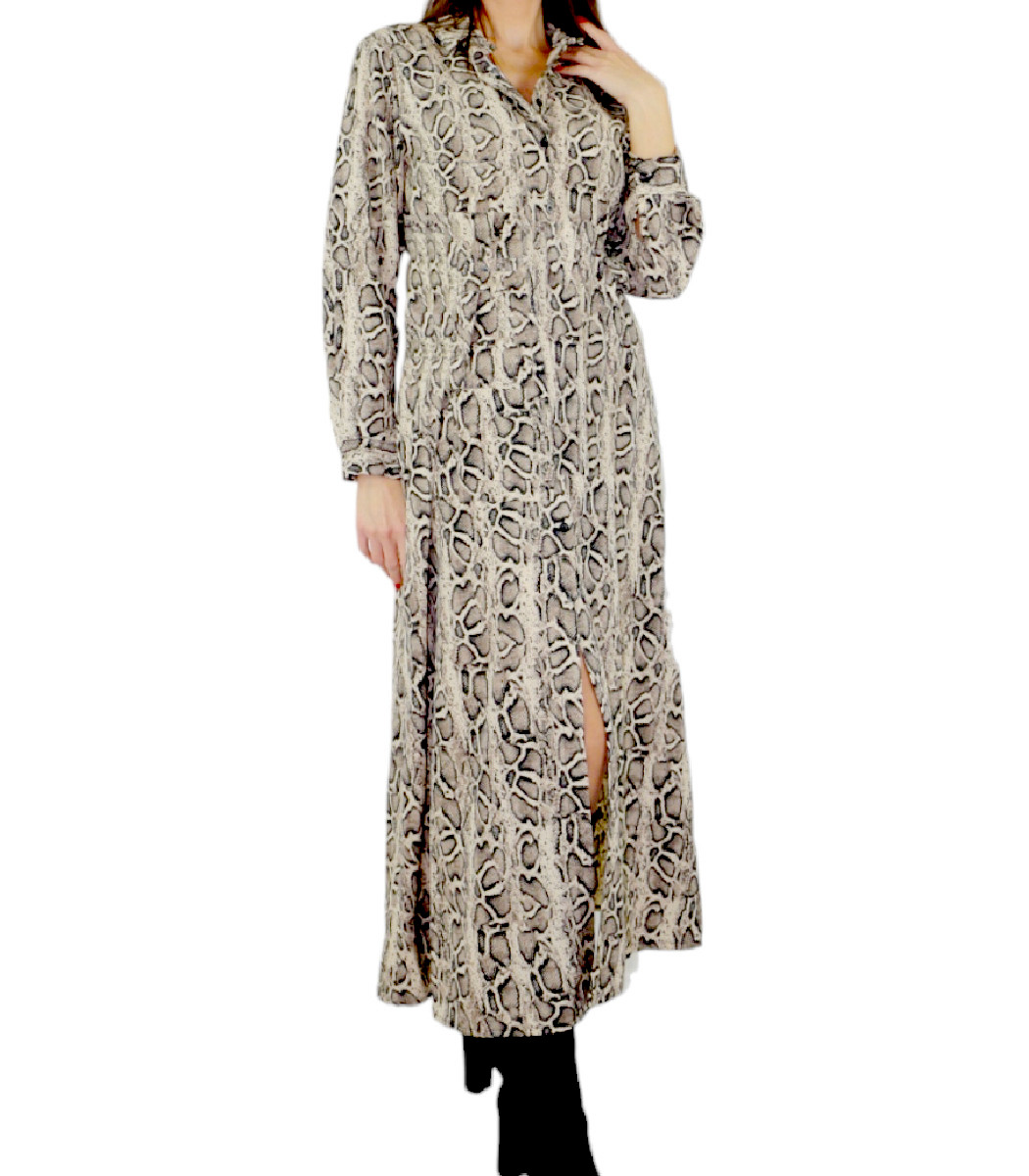 Jacκets
If the animal print dress is too much for your taste or you just want something simpler to complete your autumn outfit, a great idea to wear the top print is the cardigan It is a piece of clothing that can give your look, that something that will take it off. At the same time, if you eventually change your mind and want to stick with an ensemble in softer tones, just take it off.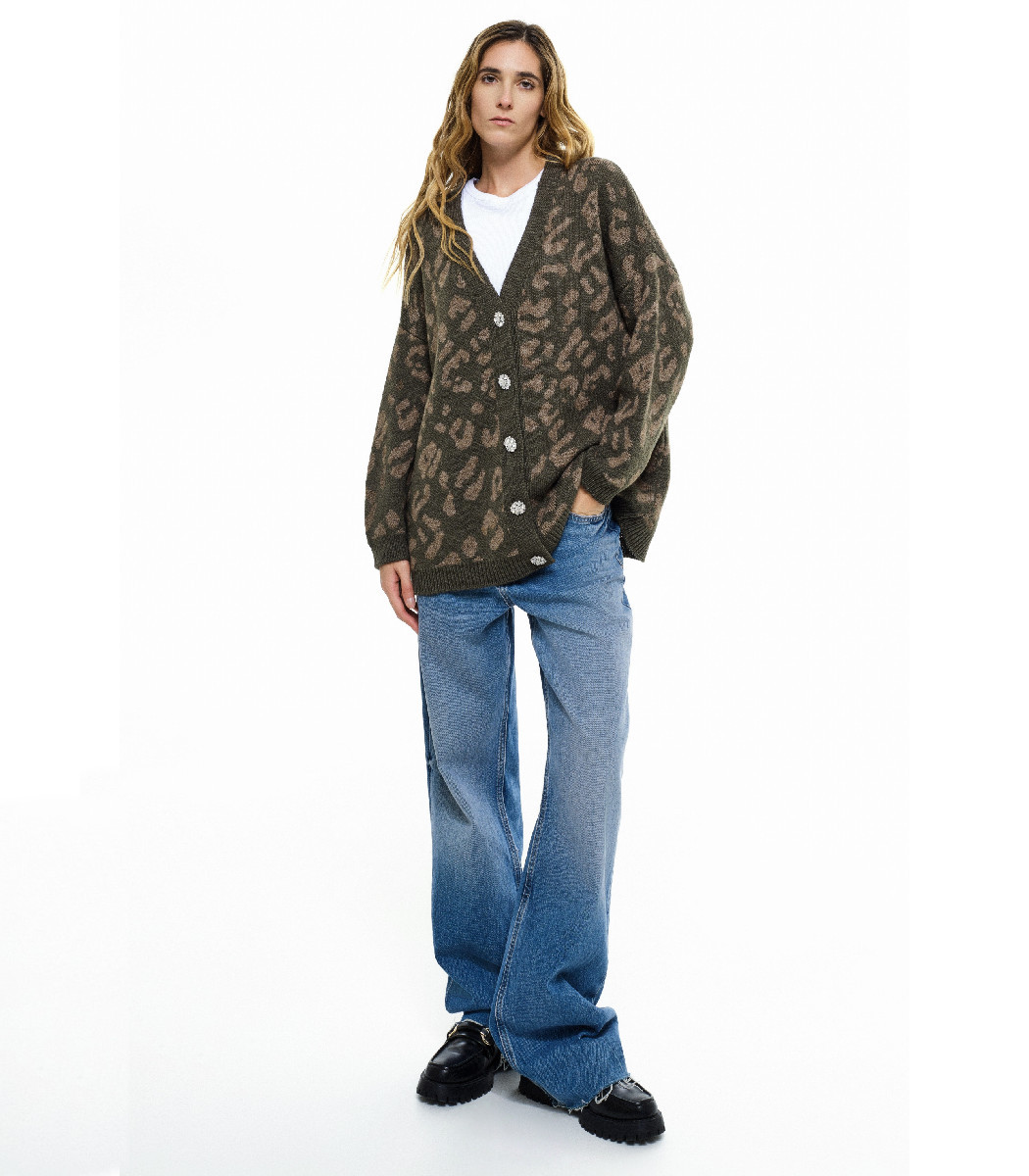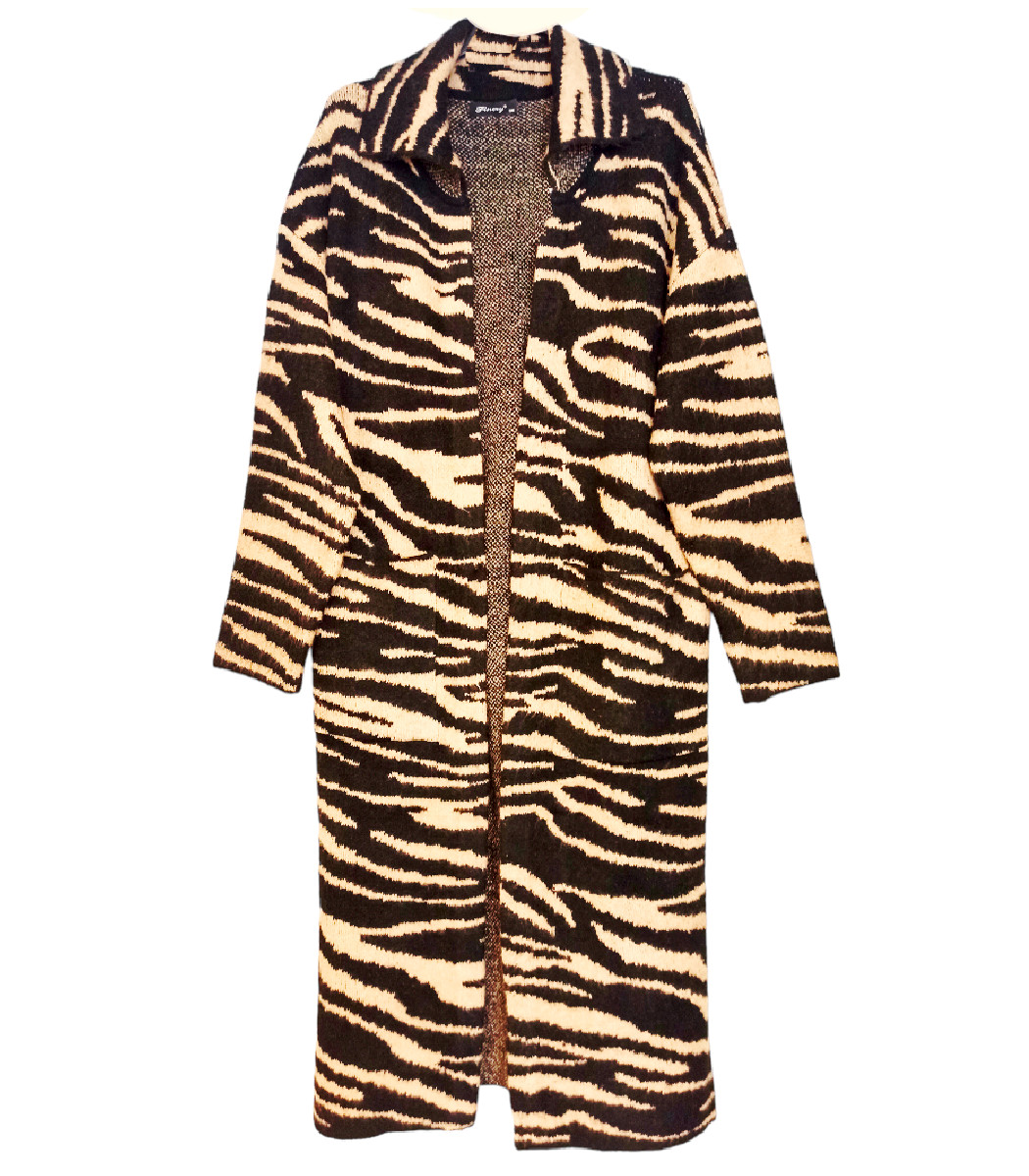 Pashminas-Scarves
These accessories are the ideal proposition for women who are trying to wear animal print for the first time and can give an ensemble a special style, without exaggeration.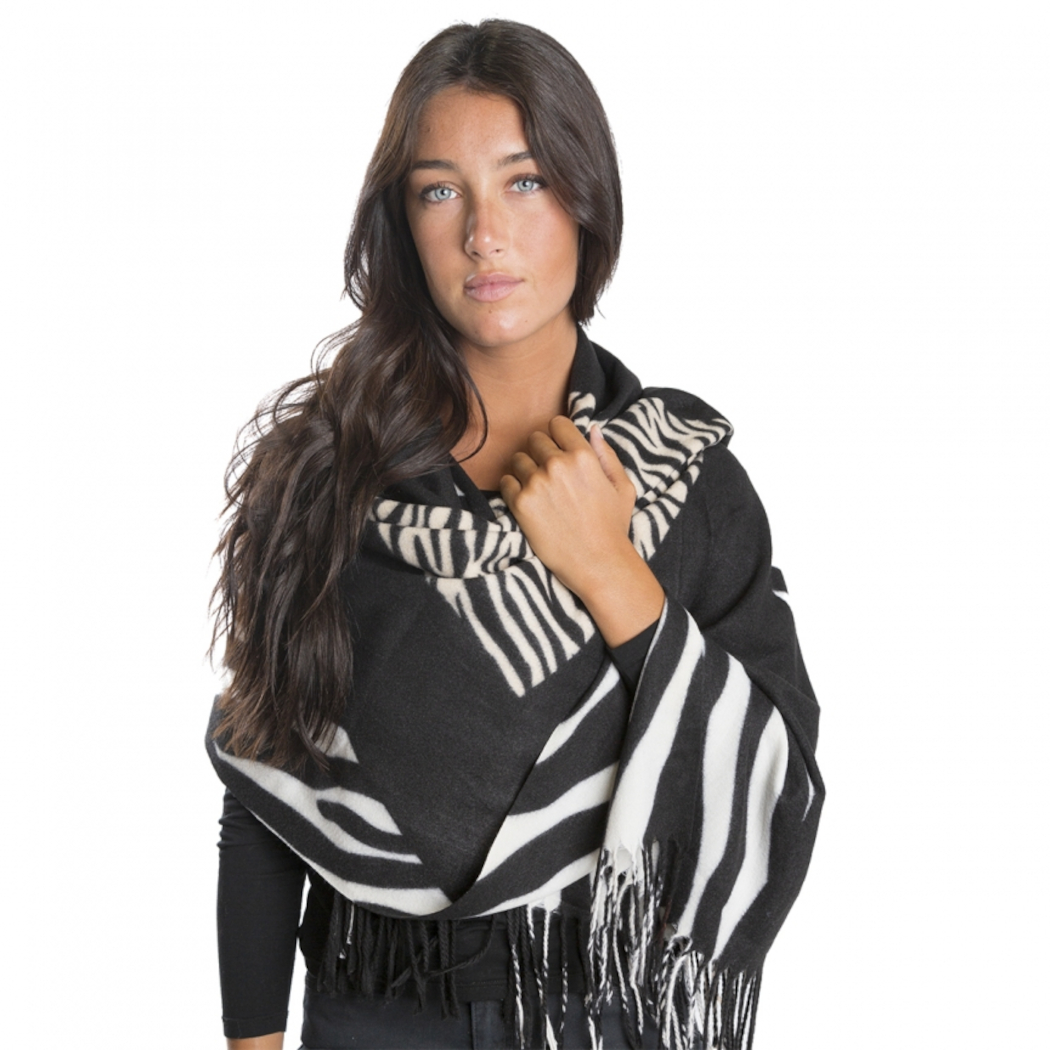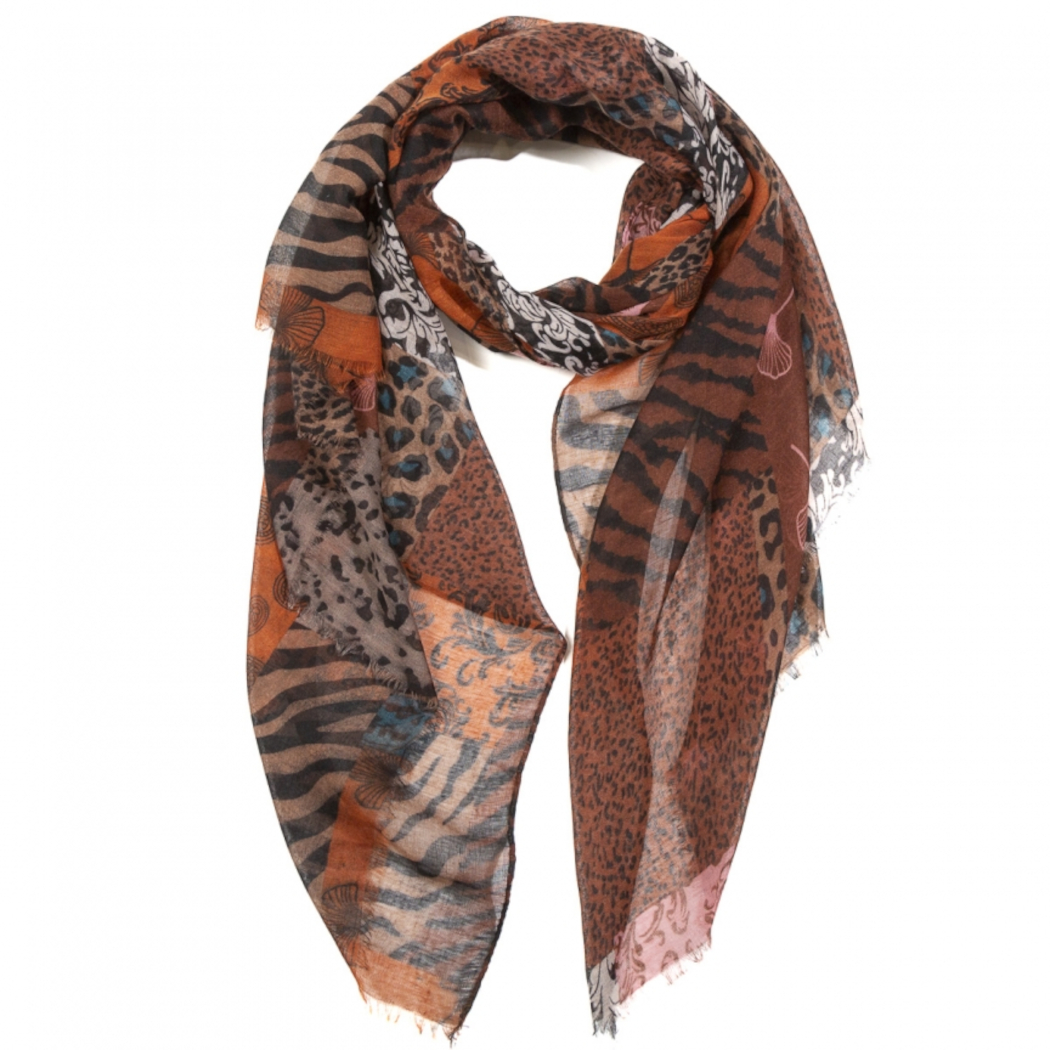 Shirts
A zebra print shirt can be perfectly combined with trousers as a more classic option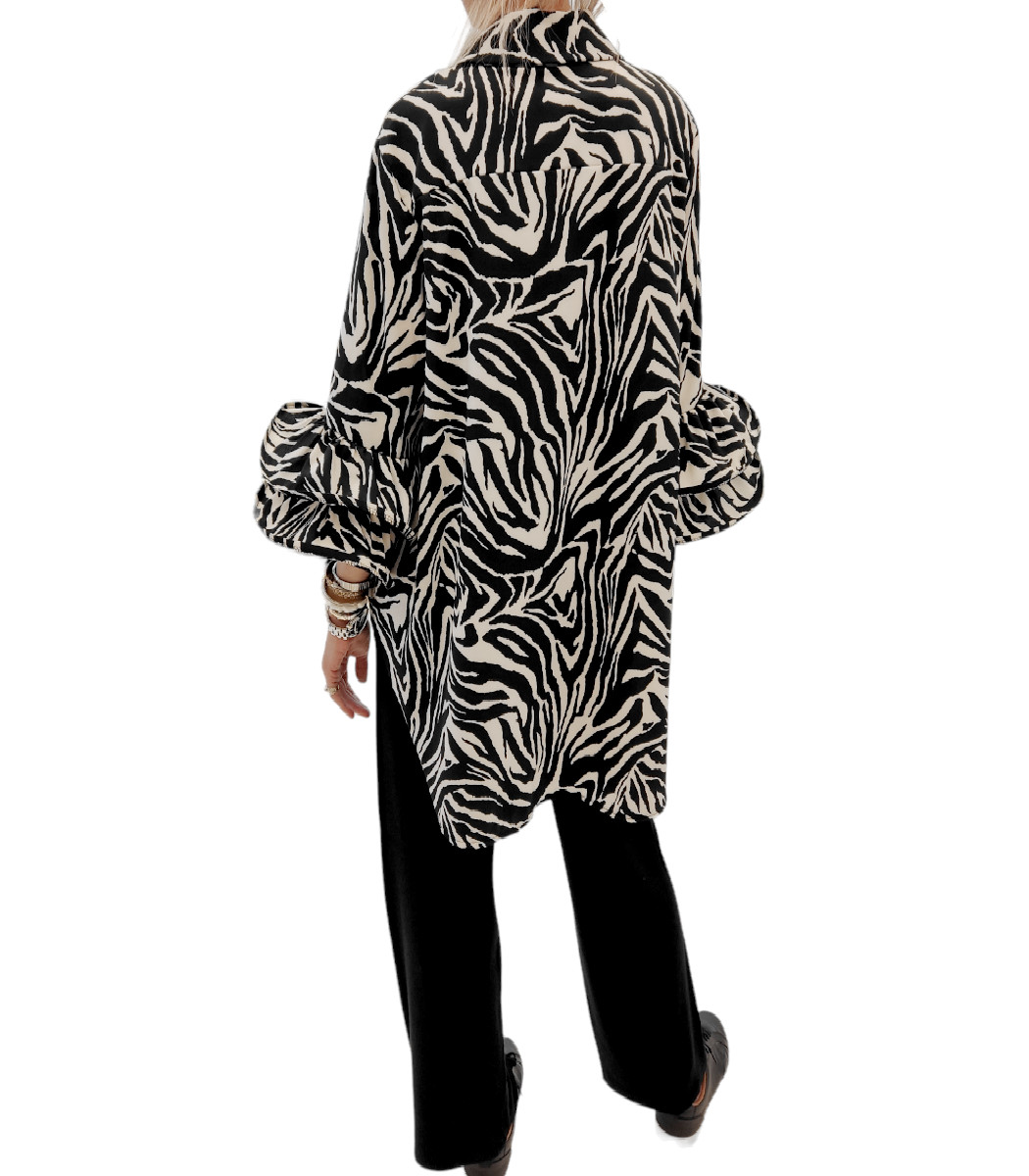 Pullover

Just as impressive as the shirt is the choice of a leopard sweater This set is ideal for all hours of the day. Wear it to the office, for a walk, but also in a relaxed cafe!