Marineria in winter and how to wear it!
Posted by  Oct 16, 2023  0 Comments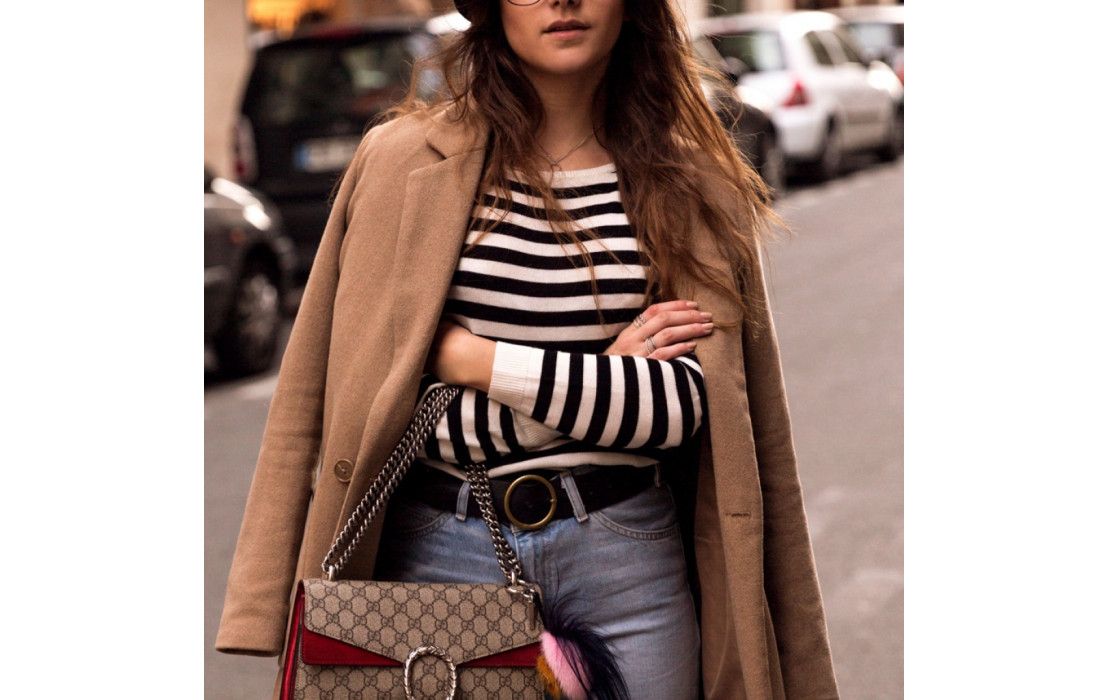 What makes navy striped tops so popular all year round? How do we wear them, what do we combine them with and which are the marinières worth getting this season?
All the correct answers immediately follow. The famous blouse with horizontal stripes in white and dark blue can be described as anything but a seasonal garment.
Apart from the summer months, it is equally easy and beautiful to wear the rest of the year. The popularity of this particular outfit is definitely due to the fact that it gives off that Parisian chic we look for in our style, without having to try too hard. It also suits every age, every occasion and every body type.
1. With jeans
The mariniere is inextricably linked to the denim pants and the combinations that result when these two pieces are married are unique.
2. With a suit in a men's line
A black suit worn with a fitted bomber jacket and a pair of sneakers will have you looking forward to the next time you wear this look.
3. With chino pants
The "classic" office pants with a cozy striped sweater and a pair of mules or heels with a comfortable heel are simply transformed and take on another dimension!
4. With an oversized white shirt
A loose striped sweater over a long white shirt, skinny jeans and a pair of ballet flats or loafers. If this isn't the perfect style to wear from morning to night then what is?
5. With bell bottom pants
The sailor jacket with the bell bottoms may look a bit summery, but if you choose to combine it with a biker jacket on top or with a fringed cashmere jacket & nothing will remind you of summer.
6. With details in earth tones In your mind, you may usually think of mariners together with shades of blue, white and black, but experiment a little with earthy and nude shades and you will remember us